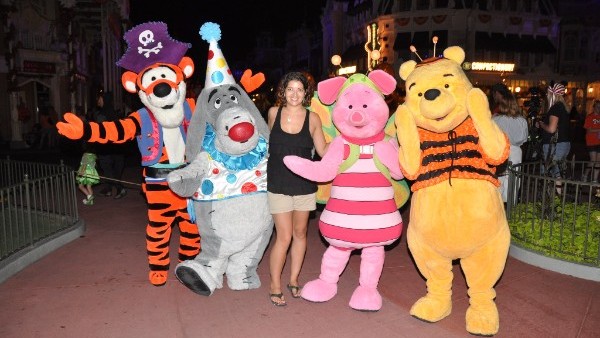 Fall is one of our favorite times of the year. We enjoy the cooler weather. Halloween is a favorite holiday of ours. We love to do a family theme for costumes each year.
This year Olivia is branching out and doing a theme with her two best friends. It makes us happy and sad. It is great that she is growing up and sharing what she loves to do with her friends, but it is sad that she is doing things without us.
As we grow as parents, our kids are growing into adults, making their own choices, building their network of friends, deciding their futures. This parenting thing isn't as easy as we thought it would be, but we are doing the best we can to raise to productive little humans. It is hard watching them grow up and make their own choices, but it is also very rewarding.
We are trying to make the most of all the childhood moments we have with Olivia and Avery. We do love to vacation together (read our comments on Beaches Ocho Rios below), but we love all the little moments we have with them too. Going to eat lunch with them at school, singing at the top of our lungs in the van, swimming in the pool, or just laughing way too hard a joke that only we think is funny.
It is all those moments that we hope they take with them into adulthood and their future lives.
Chris and Brandy